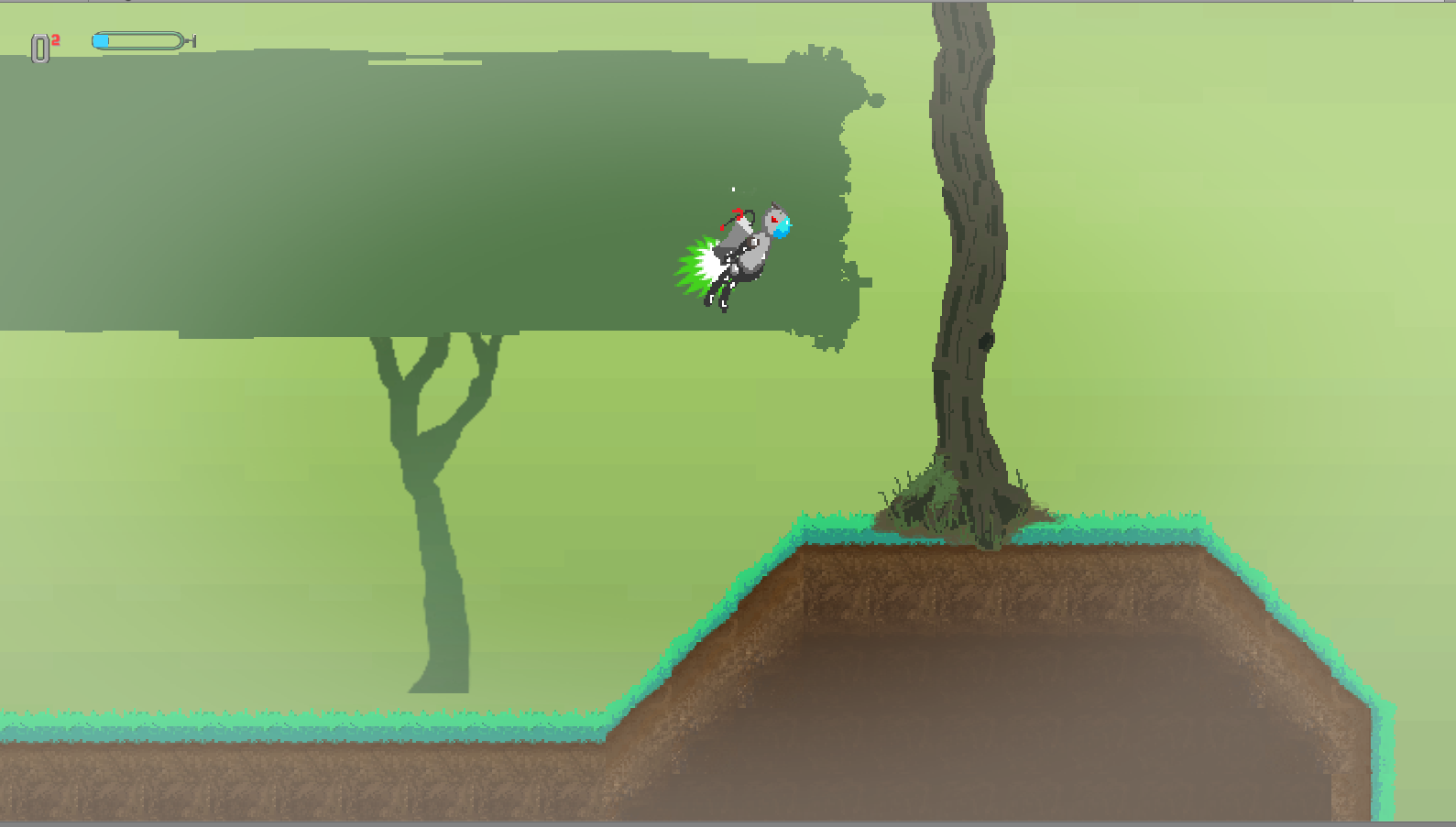 The Disposables
For those unable to launch the game
---
We are sorry to say that for some who download the game their virus blocker denies the download or will not let you open the .exe file. This is an issue that we are looking to resolve, and hope that if this is an issue you have experienced that it has not soured you want to try out The Disposables.
More updates are to come soon including:
-Added background art
-Collision fixes
-Added particle effects to the player
-Sound issues fixed
AND 5 MORE LEVELS!!!

We thank all of you who have downloaded the game and look forward to your feed back! Based off of the number of purchases we will make more levels, and based off of feedback we will make even more quality of life fixes as well!